ES2013: The 25th Annual Workshop on Recent Developments in Electronic Structure Methods
ES2013 marks the 25th anniversary of the series of workshops initiated in 1989 by David M. Ceperley and Richard M. Martin. The workshop series brings together participants in electronic structure theory from universities, colleges, and government and industrial labs around the world. The presentations describe new methods for computing previously inaccessible properties of materials, breakthroughs in computational efficiency and accuracy, and novel applications of these methods to the study of molecules, liquids, and solids. The program consists of invited oral presentations and contributed posters.
NEWS FLASH:
Group photo: a group photograph has been uploaded
Poster awards: the list of winners and a photograph has been posted here


Poster size: Posters should be less than 4 feet × 4 feet.
Invited talk length: 30 minutes + 5 minutes for questions.
6/3: Campus map listing relevant locations.
6/4: Workshop booklet finalized: contains schedule of events, abstracts, poster session assignments, list of registered participants, map.
6/5: Local map with local restaurants and stores.
6/7: The up-to-date ES2013 schedule, including poster session assignment, is posted under Program.
6/10: Dupont dormitory on-site check-in is 3pm - 10pm Tues June 11. Otherwise, it's 8am - 5pm at the Conference Services office (Nicholas 106). After-hours: call 757-221-4084 (if you do not have a phone, use the yellow emergency call box to your right at the entrance, dial the last five digits 1-4084), and Conference Services will deliver the keys to the front door of Dupont within a few minutes.
6/11: To request campus wireless access, go to http://connect.wm.edu, and enter wmconf@wm.edu as a sponsor email address. Be sure to select 1 week, not 1 day.
Dates and Venue
Meeting site: Miller Hall and Sadler Center, College of William & Mary, Williamsburg, VA
The workshop will begin with a welcoming reception on the evening of Tuesday June 11. The scientific program will run from Wednesday morning June 12 until lunchtime on Friday June 14. There will be a conference banquet Wednesday evening June 12.
Local Organizing Committee
Henry Krakauer, Eric J. Walter, and Shiwei Zhang (Department of Physics)
Previous Electronic Structure Workshops
http://www.mcc.uiuc.edu/workshops/electronicstructure
---
Support
We gratefully acknowledge support from the following sources:
Army Research Office
Department of Energy, Basic Energy Sciences
DCOMP of APS
Materials Computation Center, University of Illinois, Supported by NSF Award DMR 11-07472
Materials Design, Inc. *
College of William and Mary, Deparment of Physics
College of William and Mary, College of Arts and Sciences
College of William and Mary, Office of the Vice Provost for Research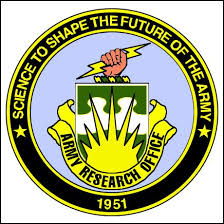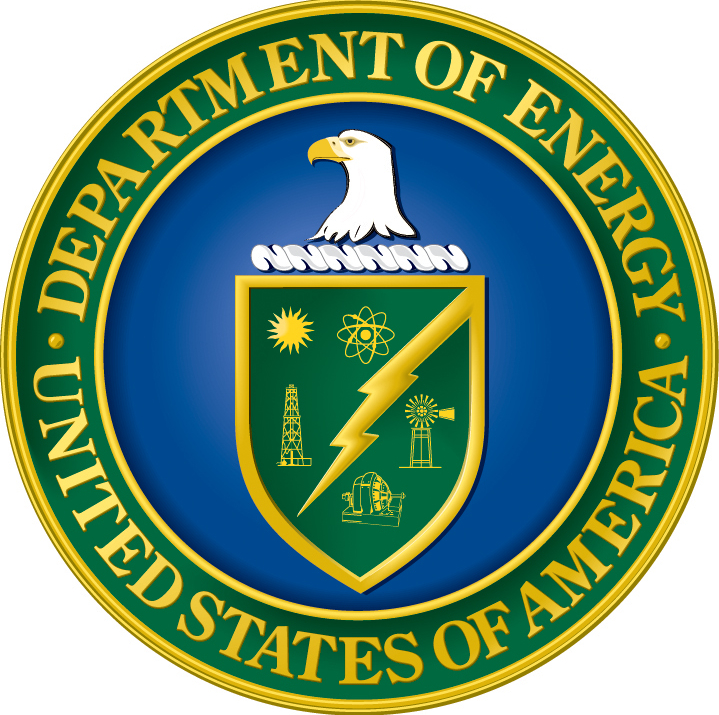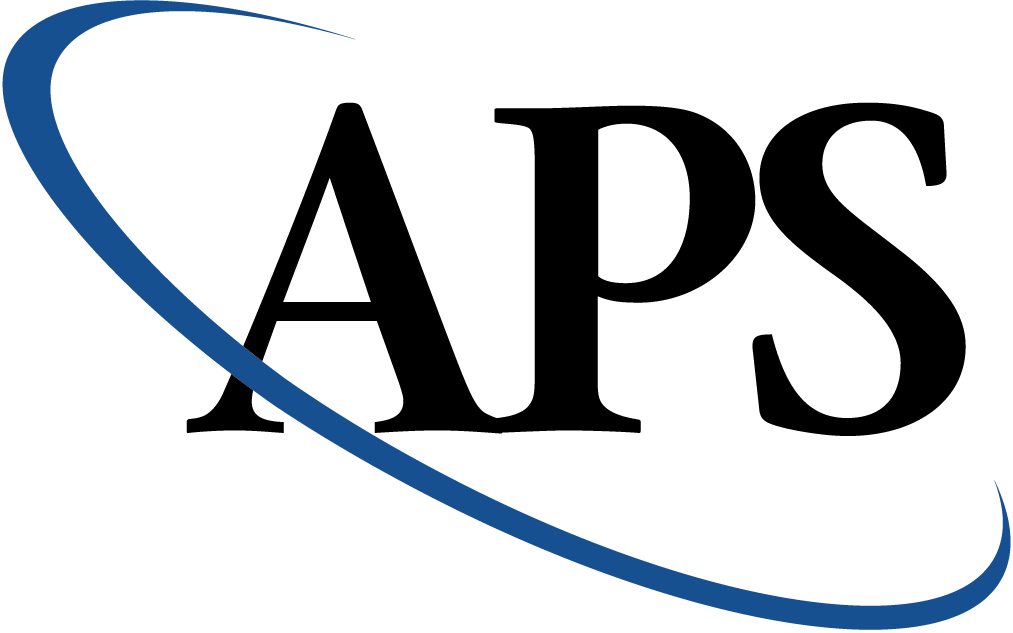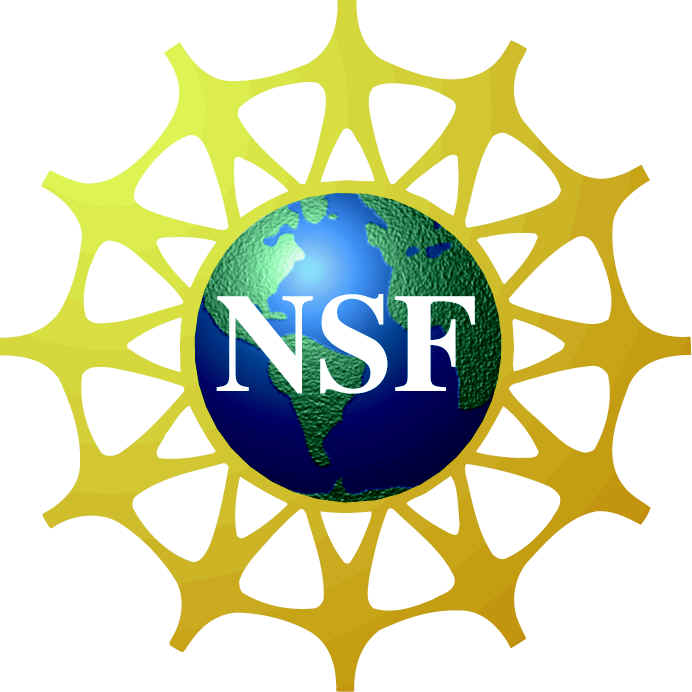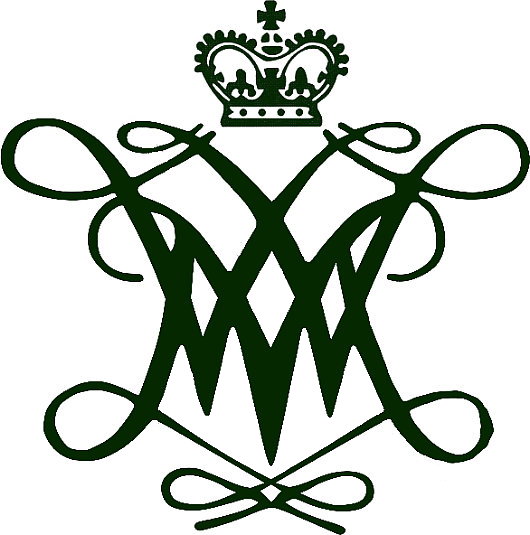 * Materials Design, Inc. is the provider of MedeA®, a comprehensive software environment for electronic structure calculations and atomistic simulations in materials science and engineering. www.materialsdesign.com